Welcome to the new version 0.67!
So guys, this month you will see many events that will take the story of several characters to a new level
Unfortunately, I had to delete some story events as I tried to re-render everything with the new models in one week, which I could not finish, leaving some pieces unfinished.
Consequently, those missing parts will be included in May build, as the models are now ready.
Now, let's start with the new story events for girls:
A new event for Asmedia: Wanted ambush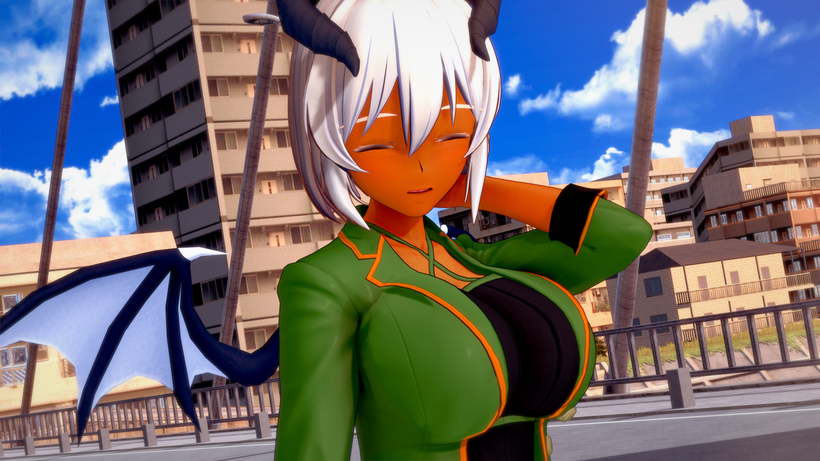 Two new events for Tailè: Limit exceeded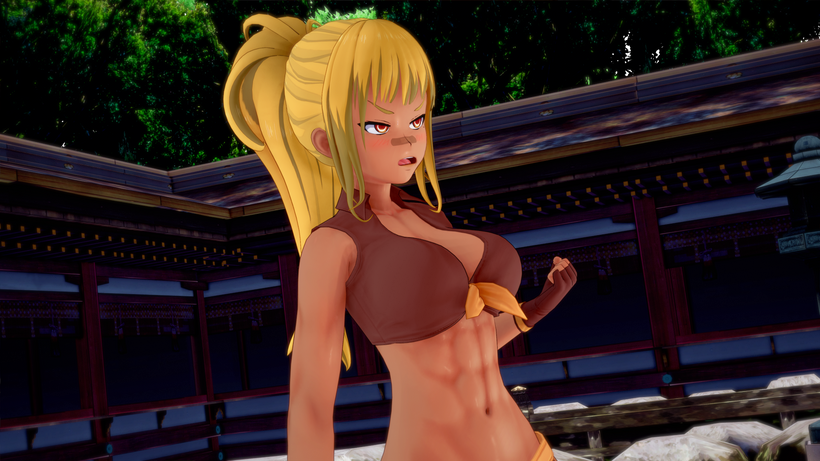 Calming the embers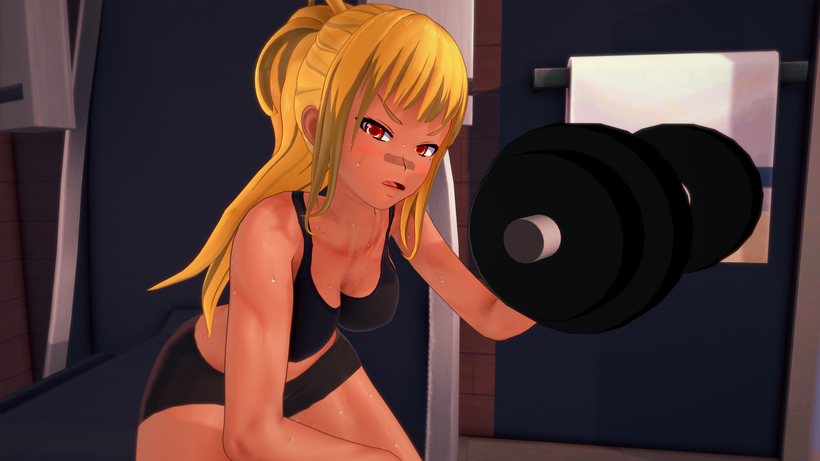 A new event for Heramael: Etheria debilitation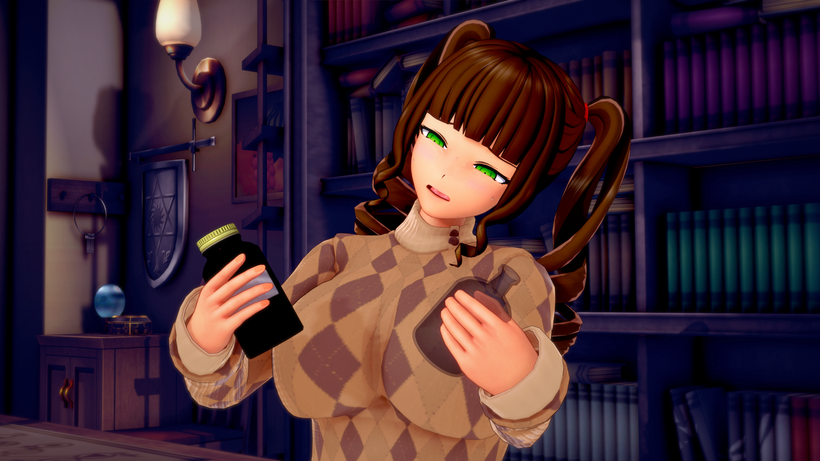 Two new events for Maeve: Going back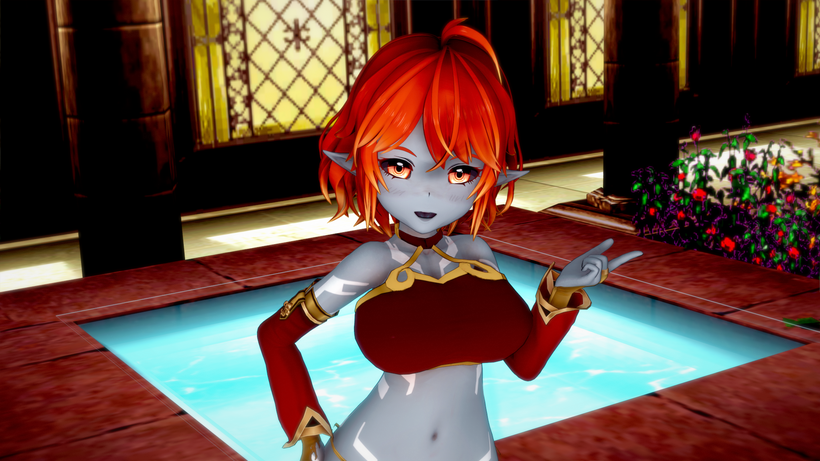 Missing city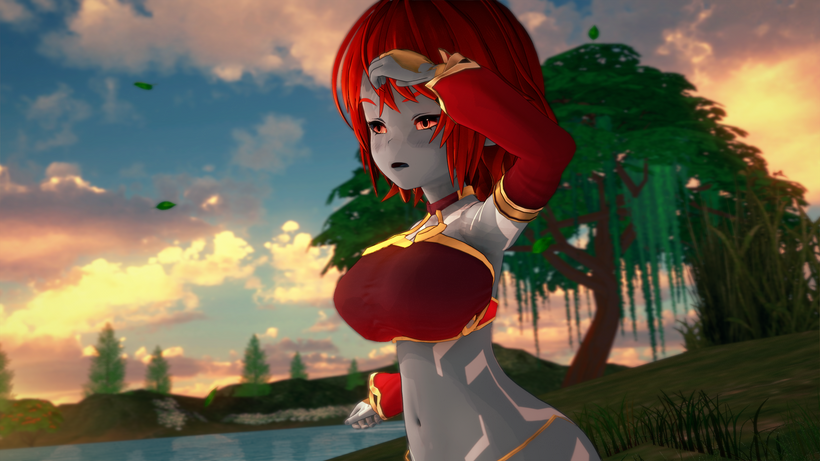 Two new Story events: Training begins
Managing the flow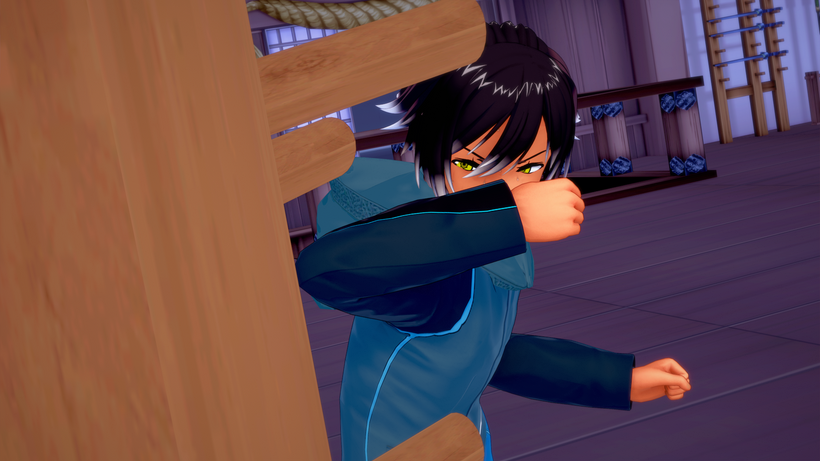 Hug Hell: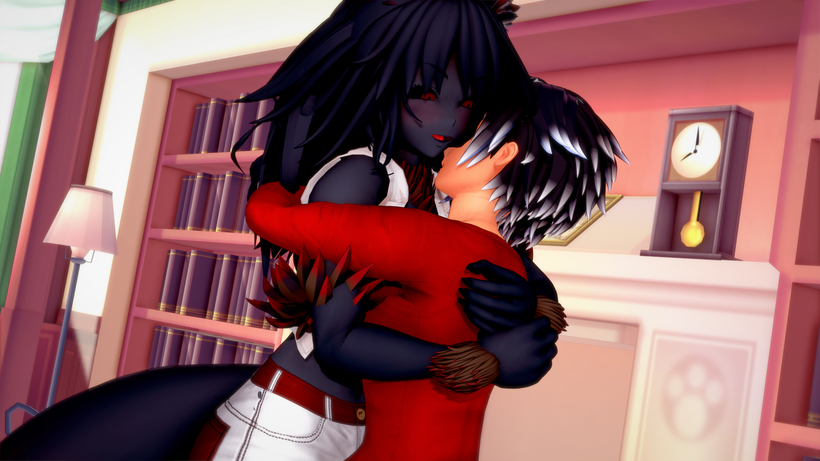 Yes, now our little Hell will get lots of hugs too!
Textbox:
Since I got a lot of requests about adding a textbox, I added a nice trick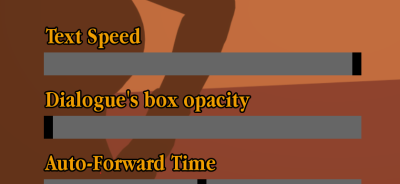 With this, you will be able to get or remove the textbox according to your preference

This way the choice is yours
Official Translation
Here is some kind of 'official translation' in progress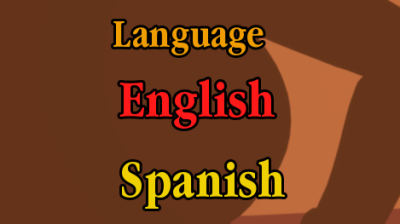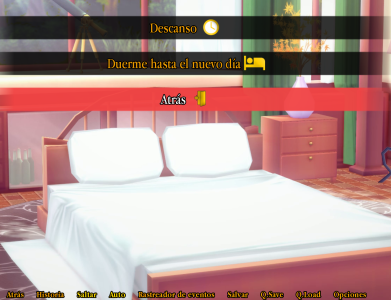 Still early for that, hoping to reach the goal to implement all these languages
Bugs and other Stuff:
Fixed several bugs and errors including the inconsistencies like replay loop, the missing living screen, and more…
Work of the month:
Some of you already know about my intention to completely redo Sakura
Let's explain why I'll post now one render of her
This one is her actual model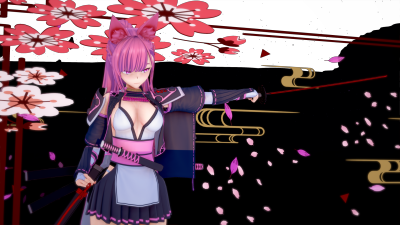 So, let's see if that model respect some aspect of her chara
Does she look like a mother figure? Nope
Does she look older than Iza? Nope, seems a sister
Does she feel more powerful than Iza? Nope
In the end, she just feels like a "Pink Iza"
That is why I thought of remaking her and basing her model on strong kunoichi/samurai female characters such as Kasumi, Baiken, and many others.
With this in mind, the following could become the perfect model for Sakura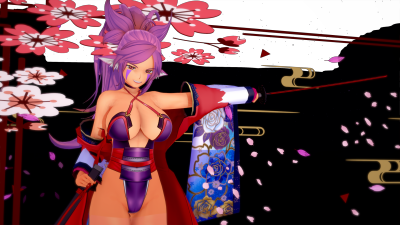 According to what you see, does she respects all the aspects of that list?
For me yes And I'm not talking about the half-naked costume, she got other ones
More threatening and strong, this model certainly conveys that more than the previous one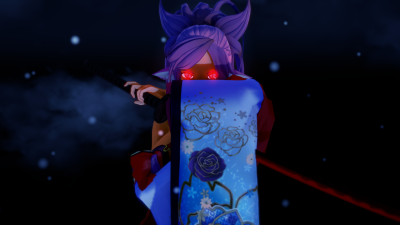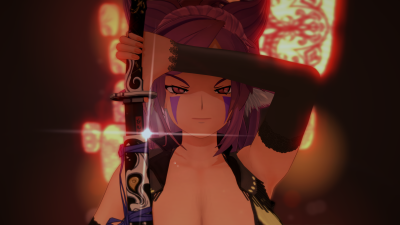 Sakura "remodel" is still in progress, but I guess it's a perfect base to refine
The second chara is the Dragon
I'm still not totally sure about her look, but after countless changes, she looks exactly like this at the moment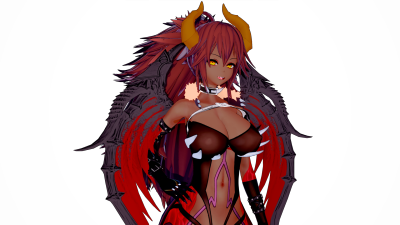 I also have to define what she should look like, as I am trying out different combinations This other one is one of many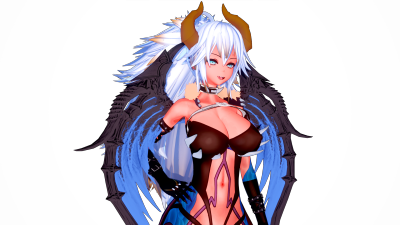 Her theme is 'crystals', so I have to see which aspect is best for her
There is still some time before she arrives let's hope I can find a good compromise
A new effect to reduce the smoothness of the skin and make them more "real"
Without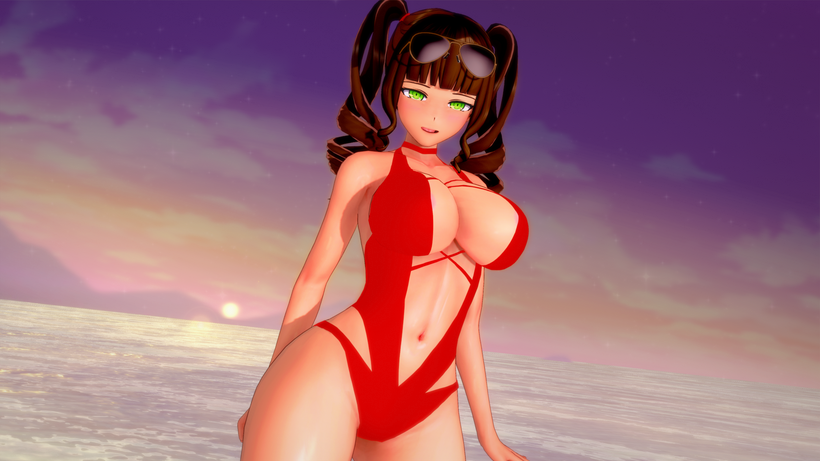 With it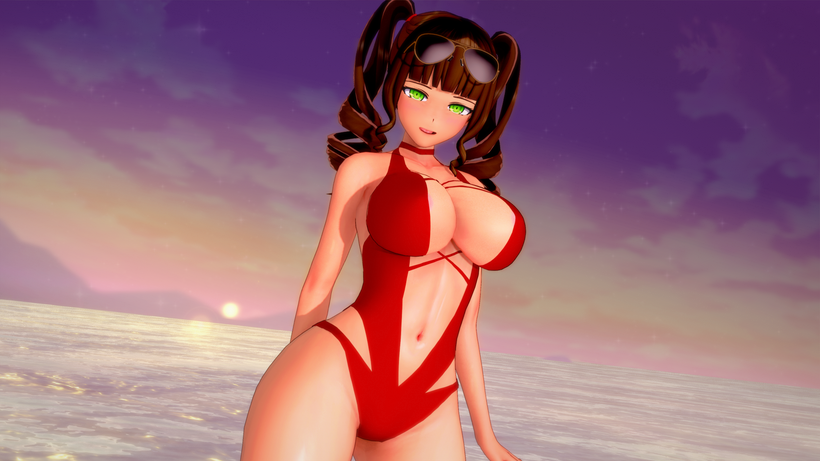 You can easily see the difference on a pc, unfortunately, the android version is compressed
Lately, I'm "re-getting" people complaining about what happened in Dusk
Something like "putting under the rug what happened"
Do you really think that what happened will be forgotten?
Nope, the errors will haunt you, let's see if you will be able to trigger them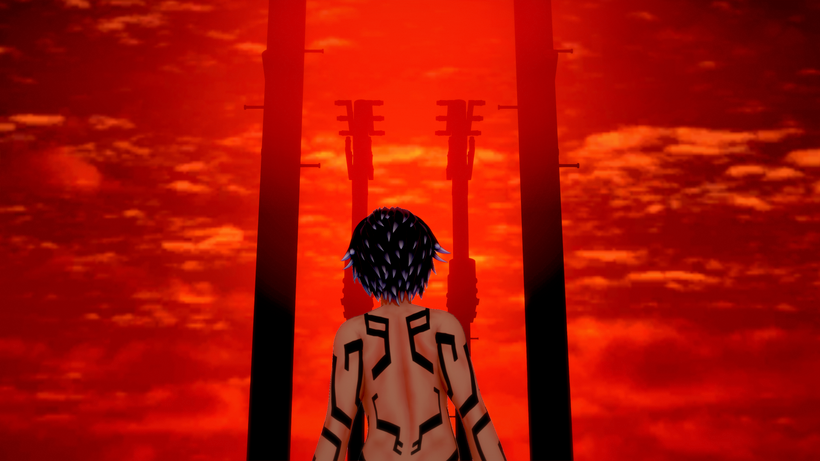 And just so you don't run around in circles, I'll just tell you that I've put in two and they're in the house in the next build
Another thing, the fish will be removed, but the easter egg will remain in the game
Just use the code "fish" in the chamber to see again the bloodshed
New Patreon Reward for everyone
Some of you already saw/ read what I said about a new Patreon reward
But I'll re-explain it for everyone
It's a simple pin-up pic for every Patreon, so it's a global reward
For the uncultured men, this is a pin-up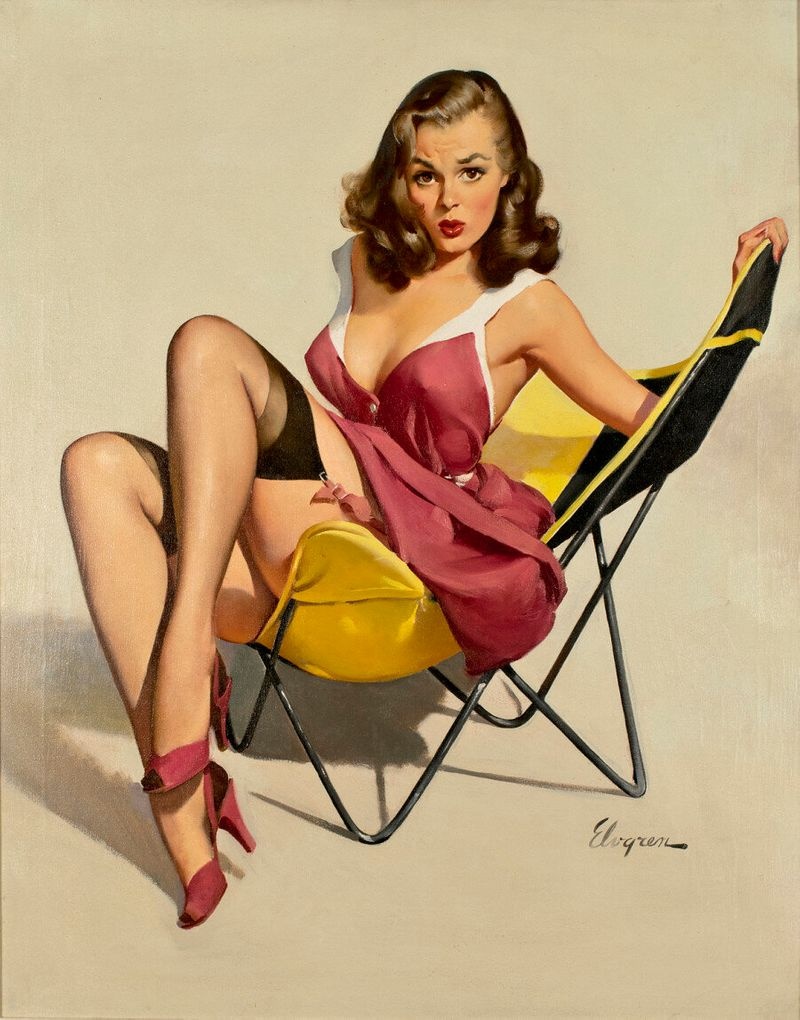 So if we want to convert that for CoR, the job is simple, 2 fast examples for you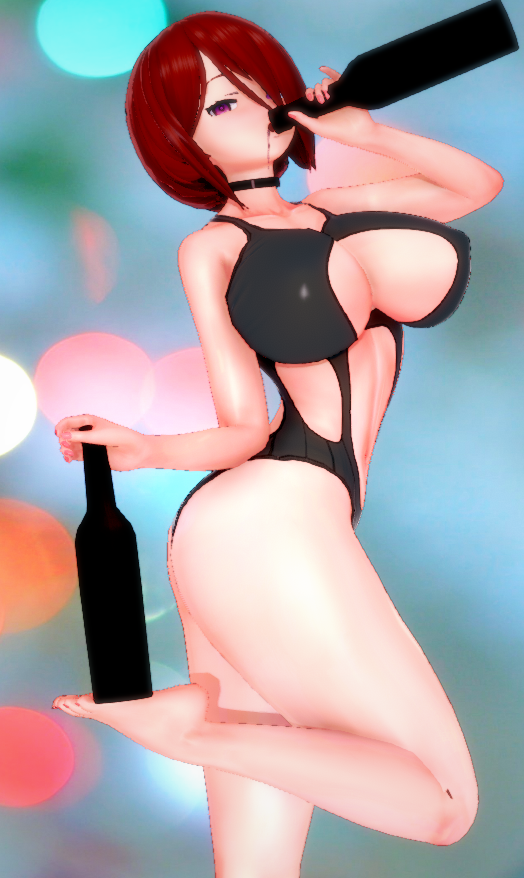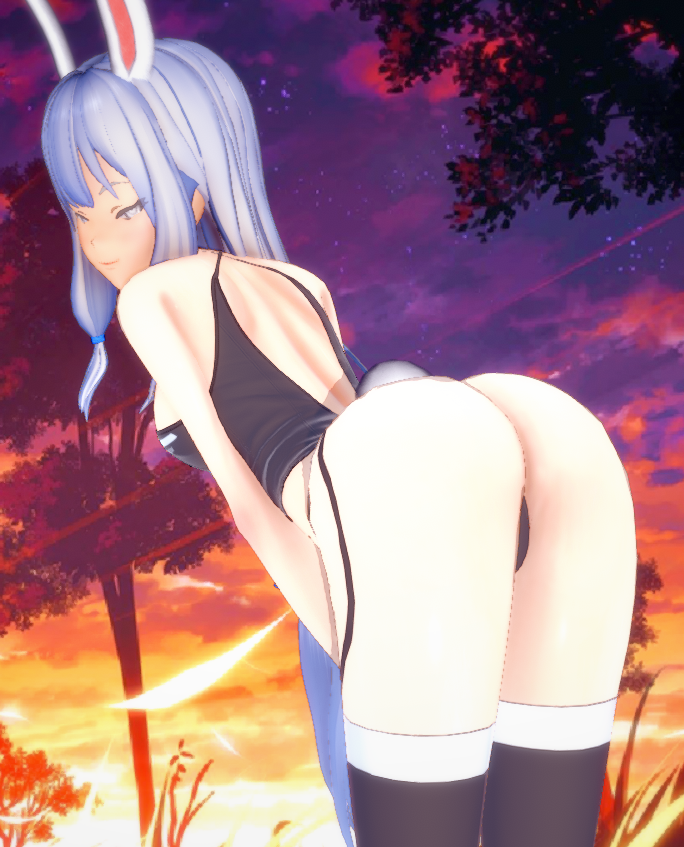 For the next build, I will be focused on including many interesting features such as gifts or cooking for the girls, and much more, naturally
Unfortunately, we lost the main girls' goal, Jin and Isabel will still be on the bench.
As for the requests, they are coming as always
The two wallpapers announced in April are coming, don't worry
That being said, the early is ready, while the public version will be coming soon.
I hope you enjoy this new version!