A small update on some things coming up.
In one of these mini updates, I would like to give you the opportunity to buy the first dress, below is an example with an oriental Asmedia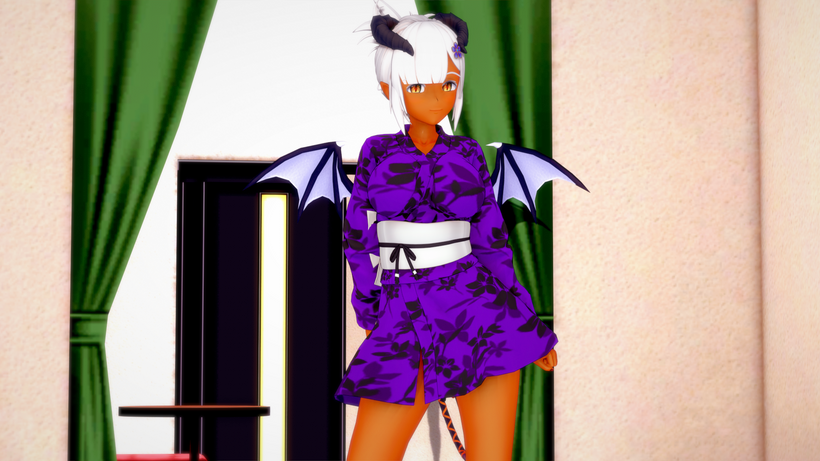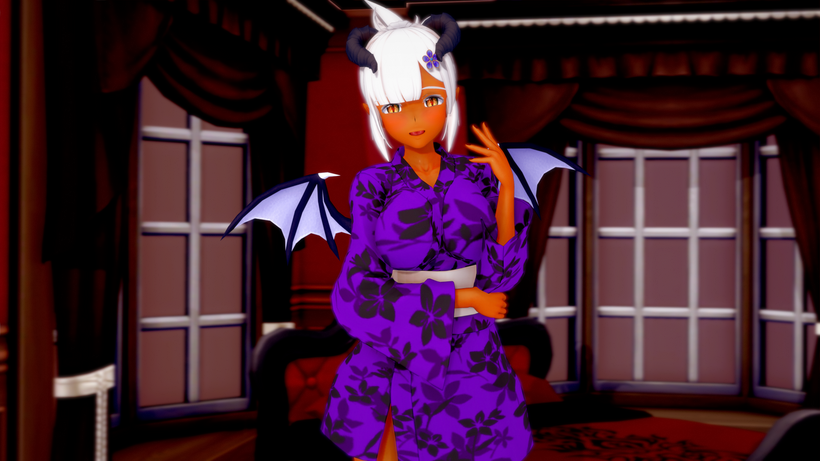 Thanks to the special silk, even hairstyles can vary, imagine her even with long hair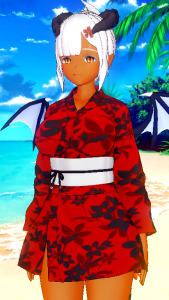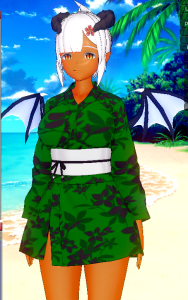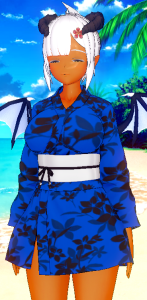 I have tried different combinations, but I think purple is perfect.
I also have other mini-announcements to make, the name of the Goblin will be Syxia, she won in the poll as a collective preference, same for Maribel's eyes, but I already have the perfect replacement for her goat's eyes.
Finally Maribel's body, despite the vote, I think the wisest choice is to make her a real holstaur, so the body below will be holstaur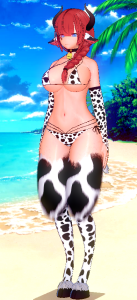 Finally, the development of new forms continues, and today I want to show you one of Hell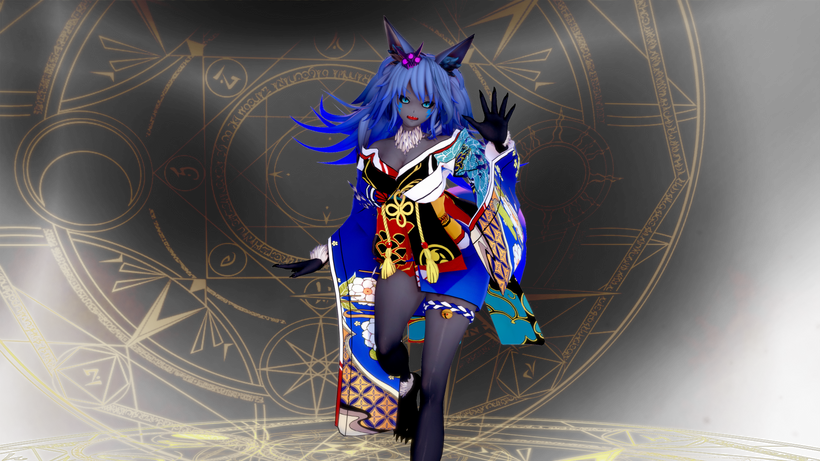 It's to be completed, but you will certainly have noticed that it is a Raiju form, so lightning instead of fire
That's all for the moment, now I'm trying to enjoy some free time, assuming I can stay away from CoR